Up to $5,000 of Annual Benefit!
With
National Care Dental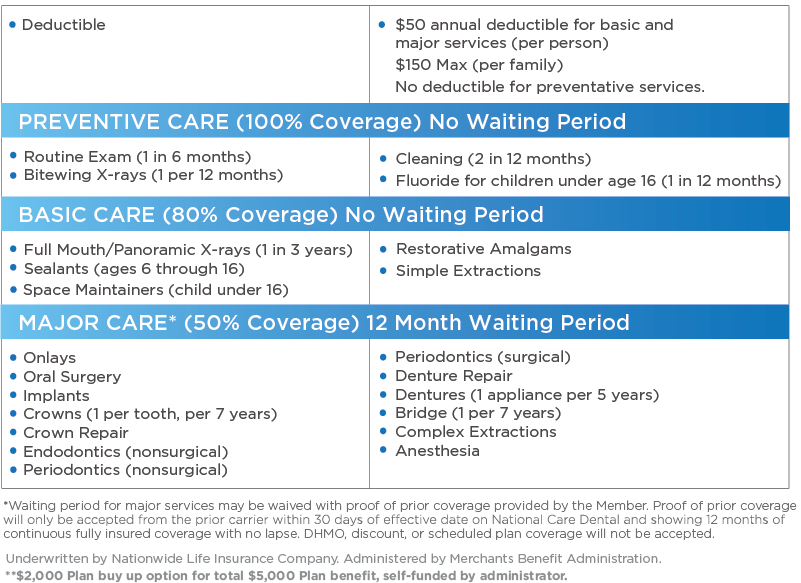 (401) 284-9080
nationwide@insuranceprosinc.com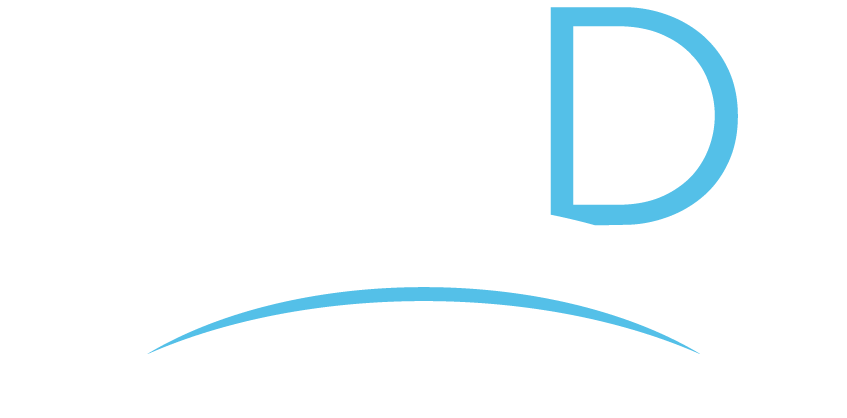 Real Benefits.
Real Value.
NCD creates products with the promise of providing high-quality, affordable dental & vision care.
Our plans fit your budget and give you peace of mind.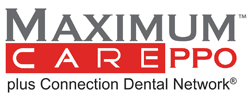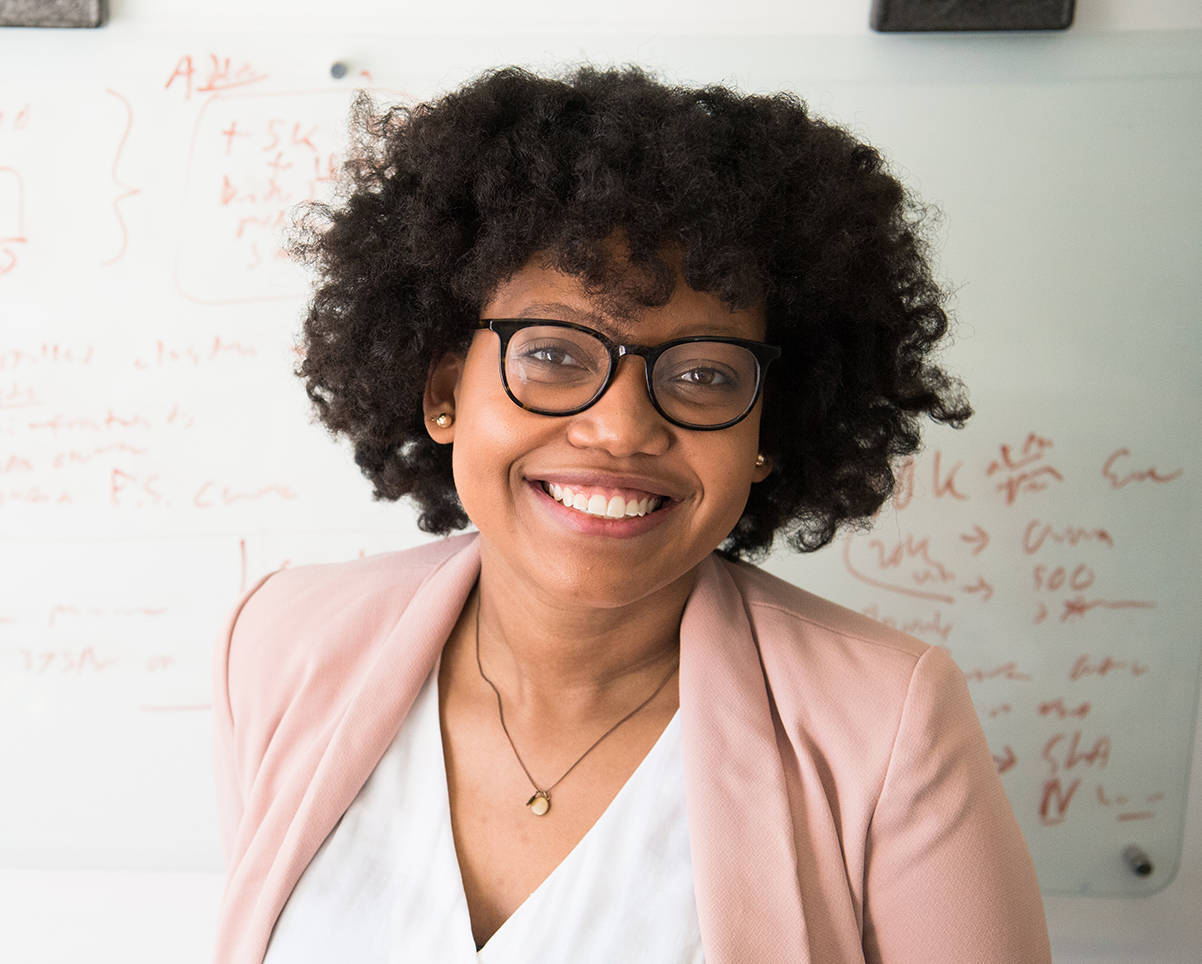 These unique new dental plans will provide you so many reasons to smile.
Including strength and reliability!
• Nationwide puts Members first and protects what matters most
• Fortune 100 company with a healthy and diverse portfolio of insurance and financial services
• Commitment to the health benefits industry for more than 70 years
Now you can enjoy great dental coverage with up to $5000 of annual benefit with a name you can trust!
Let Nationwide's NationalCare Dental plan cover your dental needs with no waiting periods for preventative and basic services.
Call (401) 284-9080
for more informaiton
NationalCare Dental underwritten by Nationwide oers the use of maximum care to which includes all Datemax, Careington and Connection Dental network provides for information on providers visit www.careington.com/co/maxcare/