Understanding Medicare Classes
Your Path to
Mastering Medicare
Learn
To grasp the basics of Medicare, join us for a free Understanding Medicare class or schedule a one-on-one visit.
Strategize
Once you know the basics, focus on the plans that meet your priorities with a professional.
Enroll
When you are ready to transition, we'll help you enroll in Medicare and the supplement plans that lower your out of pocket cost.
Monitor
Once you have your coverage, we will be there to answer any questions and help you evaluate future changes.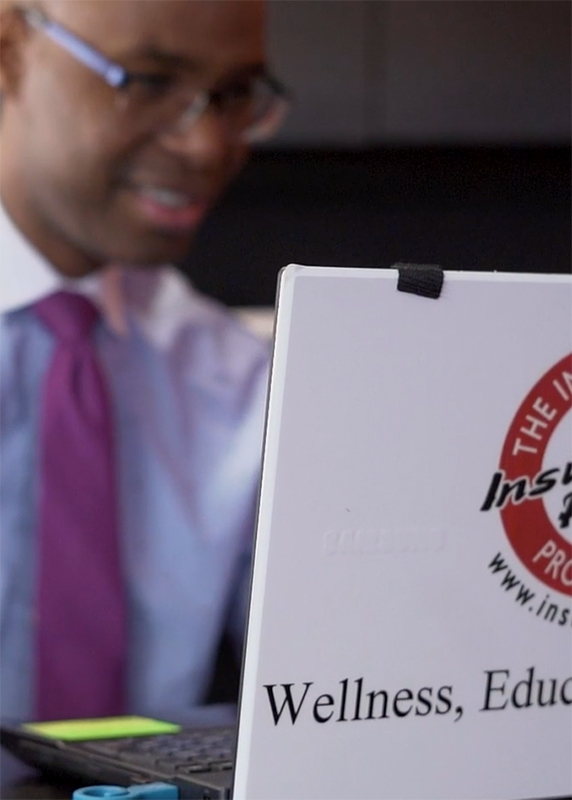 Unveil the mystery of medicare and schedule a one-hour consultation with a Medicare Expert.
We Offer Plans From
Major Carriers

Our service does not end with a sale. We are available to the client throughout the time they are covered for plans that we help originate.
We offer plans from major insurance carriers in order to meet your needs.
And as always, our services are free!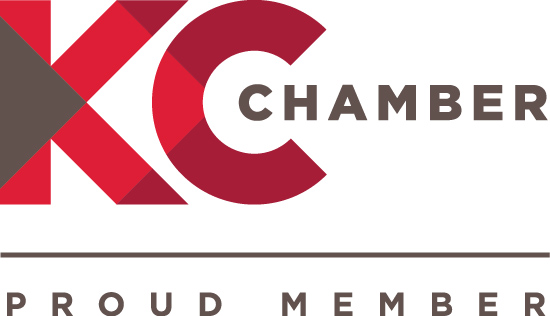 Our Experts Are Here
Schedule Your Free Consultation